Automate. Optimize.
Madison Ave Consulting is a digital consulting agency specializing in the adoption, implementation, and deployment of Cloud-Based business technologies. We leverage a network of world-class experts to provide organizations like yours with an unparalleled level of service, our singular goal to help you achieve all the success you envision.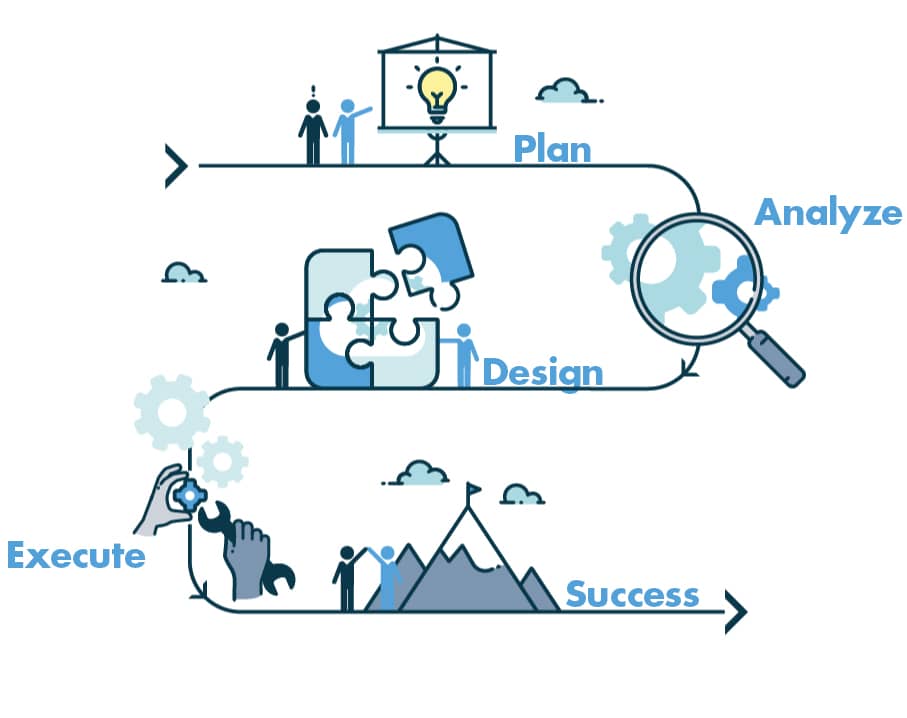 Our customer-centric team goes above and beyond to ensure that your organization is performing at its peak and prepared for what comes next. As technology continues to evolve at breakneck speed, you need all the support you can get. Our experience, our insight, and our expertise are what sets us apart from the rest. These qualities, paired with our top-tier team, is the winning combination you need to succeed.
Services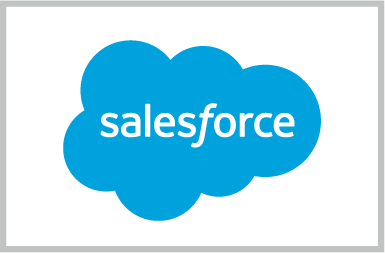 Salesforce Implementation
Kickstart your Salesforce strategy with our turnkey Salesforce implementation services. Guided by goals, milestones, and timelines, our implementations are always delivered on time and on budget. Simply put, we know Salesforce, and we'll work closely with you to design custom solutions geared specifically to your needs.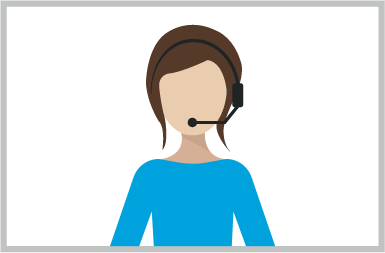 Admin on Demand
Our team includes a dedicated Certified Salesforce Advanced Administrator to help manage the day-to-day use of your Salesforce CRM. Get the most out of your Salesforce features, capabilities, and modules, including fields/layouts, users, reporting, process automation, data maintenance, security, and third-party applications.
Customer Stories
According to the US Census Bureau's 2017 National Population Projections, the beginning of the 30s will be a watershed moment for demography in America, notably for the senior population. Every baby boomer will be 65 or older by 2040, meaning one out of every five Americans will be retired. There will be far more demand…
Read Full Story