Services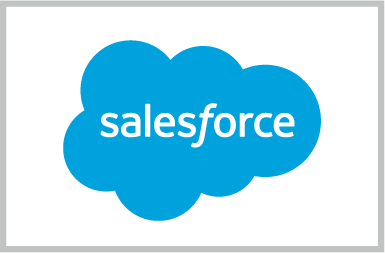 Salesforce Implementation
Kickstart your Salesforce strategy with our turnkey Salesforce implementation services. Guided by goals, milestones, and timelines, our implementations are always delivered on time and on budget. Simply put, we know Salesforce, and we'll work closely with you to design custom solutions geared specifically to your needs.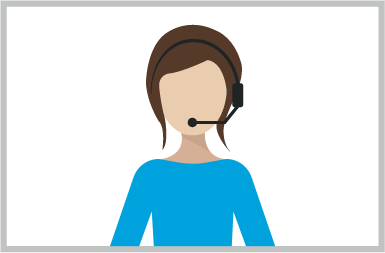 Admin on Demand
Our team includes a dedicated Certified Salesforce Advanced Administrator to help manage the day-to-day use of your Salesforce CRM. Get the most out of your Salesforce features, capabilities, and modules, including fields/layouts, users, reporting, process automation, data maintenance, security, and third-party applications.
Marketing Automation
The Madison Ave team provides expert guidance and expertise in today's marketing technology, helping you gain ground and optimize processes along the way. Core products in our service offering include Marketing Cloud, Pardot, Hubspot, Marketo, Eloqua, and Google Analytics.
Salesforce Application Development
We provide expert guidance in custom application development and managed software packages. Over the years, we have helped clients across a multitude of industries develop and distribute superior cloud applications built on the Salesforce Lightning platform.
Data and Integration
We firmly believe that clean data is happy data. Expertly managed, fully integrated data allows you to make real-time, data-driven decisions that support your company's growth. Our services include data migration, cleansing, maintenance, ETL, and custom analytics/reporting.
AI Services
Leveraging the power of AI, our service intelligently synthesizes complex datasets, unlocking unparalleled predictive analytics, automation capabilities, and personalized customer engagement strategies, thus driving transformative growth and competitive advantage for your business.